Innovative industrial and commercial property development solutions and client-focused project management.
We specialise in delivering tailored property solutions and client-side project management for the industrial and commercial sectors. At Spargo Property, we provide customised, results-driven advice throughout every stage of the development process.
Our team of specialist industry experts works closely with your business to understand and fulfil your long-term requirements, driving the development process from design and construction right through to fit-out on your behalf.
We adopt a collaborative, end-to-end approach, so that you will feel as if an internal project management team is supporting you at every step of the way and working towards the best solution for your business.
Created by industry professional Joshua Spargo in 2013 to offer tailored project management to a small group of clients, Spargo Property has now grown to design and implement property outcomes for a diverse range of industrial and commercial clients, working with some of the largest and most successful businesses across Australia.
We specialise in guiding clients through the entire development process from initial concept to completion. Our property consultants ensure all aspects of industrial and commercial development projects are handled with integrity and transparency, and driven by your business goals and objectives.
Services provided throughout the process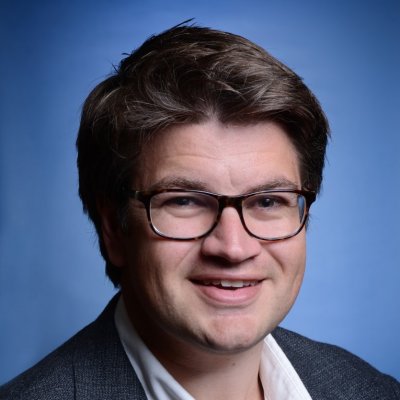 Joshua Spargo
Director
Josh is an accomplished Project Manager with more than 12 years' experience in the commercial and industrial property sectors across the country working with some of Australia's most active developers.  After identifying a need for independent, trustworthy and client-focused project management, Josh created Spargo Property in 2013, growing the company to deliver property solutions and development requirements around Australia.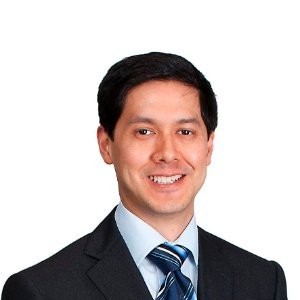 Edgar Camacho
Project Manager
Edgar is a project manager with a degree in Construction management and Architecture with over 16 years of professional experience in the Construction Industry. He has a dynamic, can-do attitude and thrives in fast-paced environments with the many challenges that can arise. He always utilises his skill-sets in Project Management to complete projects on time, leaving a satisfied client to enjoy their new facility.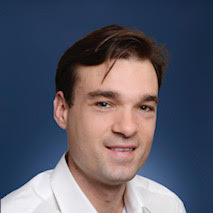 Anthony Rosales
Project Manager
Anthony has been involved within the construction industry for over 7 years working on projects with a value up to $500M . He has held prominent positions in the Oil & Gas sector for the past 5 years working internationally for major multinational companies on Greenfield & Brownfield sites. His experience in the Oil & Gas sector has attributed to his high level skills in Project Management, Implementation, Cost Efficiency and the ability to excel in high pressure environments. With his background in Engineering (B Eng Civil/Structural) his knowledge base assists Spargo Property on the development of industrial property as well as the management of infrastructure works for new estates.